Sven is doing #genuary2022. There are different daily prompts. Tomorrow, Jan 6th is, "Trade styles with a friend". This was the first piece, all made in Blender 3.0:
which became:
If you look closely you can see the grain. Wild. This is very reminiscent of a shot i took in Berlin:
Which is used in I Wrote This For You, and discussed on the "other" blog.
The final piece:
#genuary2022 blender geonodes pretending to be a friend's photography style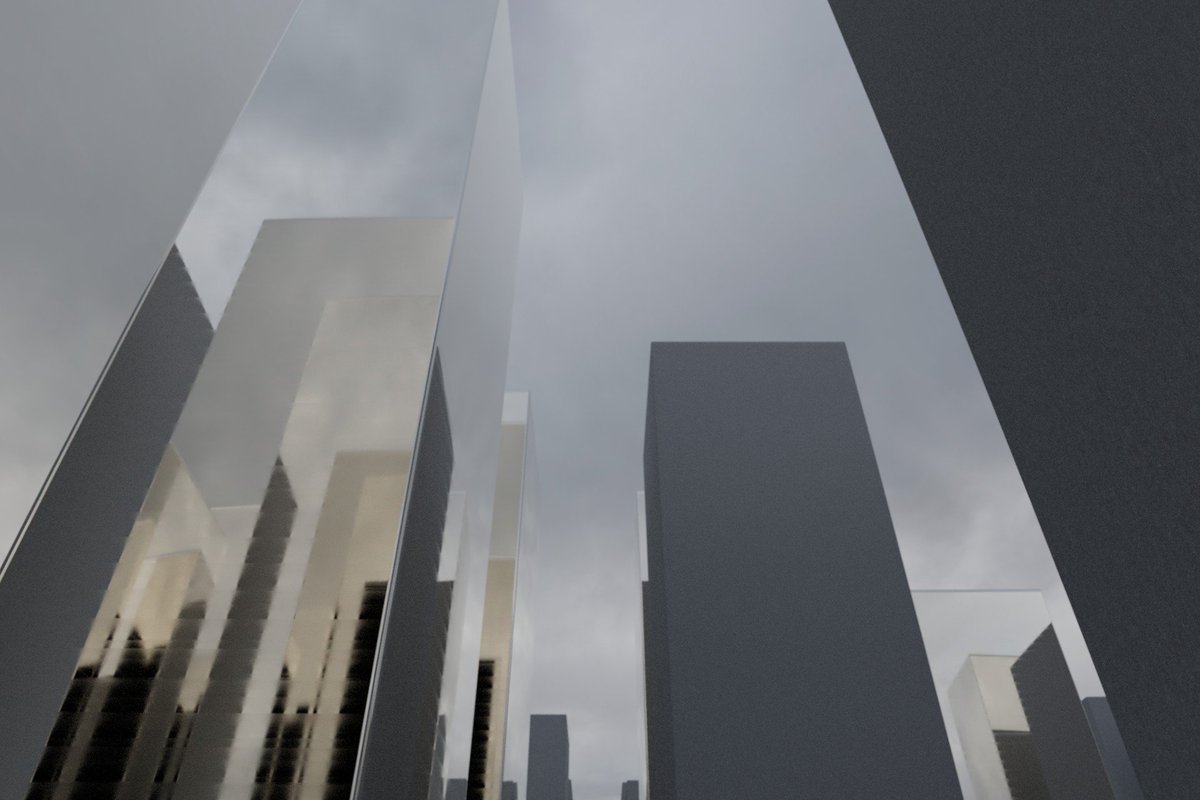 Originally tweeted by fforw (@fforw) on 2022-01-05.
reminds me of this Tokyo Hasselblad shot:
Obviously different, but there is more than a passing resemblance. Yes, you're right – i should reprocess that and brighten it up a little. Thanks mentioning it.